The Council meets four times a year in Hanworth Memorial Hall, The Common, Hanworth, Norfolk, NR11 7HP and anyone is welcome to attend. The minutes of the meeting are taken by the clerk, and are ratified at the next meeting of the council. An extraordinary meeting may be called at any time by the chairman or members, with due notice given.
Meetings during the Covid-19 crisis
Because of the Covid-19 crisis, meetings are being held using a video link. Members of the public are not able to join in to this at present.
Please bear with us in these difficult times.
If you have something you wish to bring to the council's attention please use the contact page.
Dates for Parish Council Meetings – 2022
3rd February 2022
4th May 2022
3rd August 2022
2nd November 2022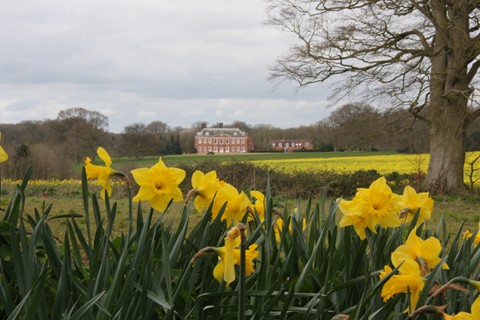 Hanworth Parish Council consists of the chairman and six elected Parish councillors.
Councillors:
| | | |
| --- | --- | --- |
| Gill Wilton |      Chairman |     gill@hanworthcommon.org.uk |
| Bob Ranger |     Councillor |     hedgehogcot16@btinternet.com |
| Charlie Penrose |     Councillor |     Charlie.Penrose@arnoldskeys.com |
| | | |
| Sally Martin |     Councillor |     sallymartin1@btconnect.com |
| Peter Low |     Councillor | |
| Gillian Catling |     Councillor |     gilliancatling@btinternet.com |
Administration:
The administration of the Council is managed by the Parish Clerk, who is a paid employee acting in a combined statutory role as secretary and treasurer of the council.
Hanworth parish clerk:
Mrs Dee Holroyd
Address: Verbena Cottage, The Street, Knapton, North Walsham, NR28 0AD
email: deeholroyd@btinternet.com
Telephone: (01263) 720 356
Code of Conduct for Parish Councillors