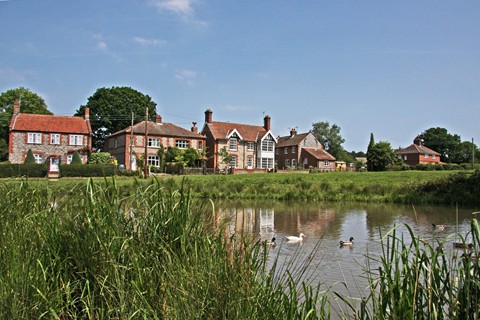 Hanworth is a civil parish in the English county of Norfolk. The parish stretches from the village of Hanworth, across the A140 and half-way across Gunton Park. In the 2011 census the parish had a population of 169 and for the purpose of local government it falls within the district of North Norfolk. The parish has an area of 8.74 km2 (3.37 sq mi) and is located about 18.5 miles (30 km) north of Norwich,
Parish councils have a variety of powers and duties which impact on the community. If you would like to contact this parish council, please use the contacts provided.
Minutes of recent meetings and the date of our next meeting can be found on the Meetings page. Agendas will be posted in advance.